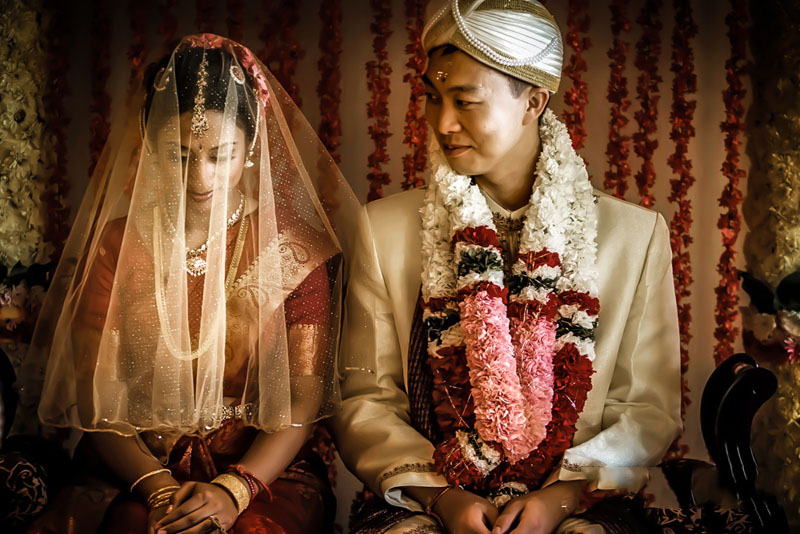 To have and hold from one day forward, for better for worse, for rich for poorer, in sickness and in health, to love and to cherish, till death.To celebrate your success and facing the remonstrance in a bee line, we promise to keep our self in an open way always, and continuously delight in the privilege of sharing our productive thoughts and precious minds.
Across the world, foreign wedding travelers have been enchanted by the rich cultural heritage of Kerala. Kerala holds much to see and experience for the destination wedding traveler – starting from Beautiful Beaches to Sparkling Backwaters, Mist Laden High Mountain Ranges to tropical habitats! Kerala is considered a natural choice for a destination wedding.
Destination wedding travelers seek Kerala to enjoy a peaceful getaway from the hustle and bustle of the fast-paced city life. Destination weddings are designed to give the guests an out-of-the-world experience. A destination wedding is a mix of a rejuvenating vacation and a wedding celebration. Close family and kin are flown in from across the world for the destination wedding and are treated to a royal party, lasting a few days, in an exotic location.
Destination weddings in Kerala occur regularly nowadays. Intra Holidays have identified many exotic locations in Kerala for holding a destination wedding. These destination weddings have the complete grandeur of a lavish ceremony, clubbed with special incentives for sight-seeing in Kerala for all & a Special Honeymoon Package for the Newlywed by Intra Holidays.