Along with fascinating culture, picturesque locations and culinary delights, Gods Own Country is fast emerging as a MICE (Meetings, Incentives, Conferences & Exhibitions/Events) destination offering state of the art technology for business meetings, conferences and exhibitions or events to match Global standards. A never before experience for MICE is offered by Intra Holidays with spectacular Hotels & Resorts located at Mesmerizing Backwaters, Stunning Exotic Beaches, Mist Laden Hills or Lively Metropolis.
Facilities offered at our MICE Venues
Accommodation in excellent 5 Star & 4 Star Hotels / Resorts
Auditoriums & Stadiums for hosting opening / closing ceremonies & other events
Convention Centres, Conference & Banquet Halls
Exhibition Centres
Restaurants & Bars
Easy accessibility in terms of domestic and international flights
Recreation activities like Yoga & Ayurveda Centres, Discotheques, Health Club with Spa facilities
Adequate travel & transport arrangements
Guided local sight seeing & shopping organized
Incentive Travel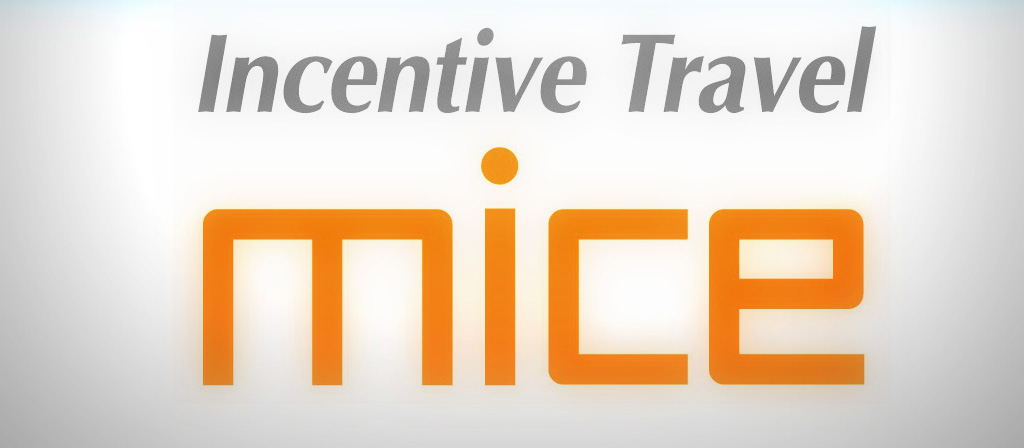 Energetic and proactive employees are the backbone for any company. Rejuvenation of Body & Mind is essential for improving and developing the quality of employees. Incentive Travel programs are the best way to energize your employees resulting in enhanced job performance. The strong Hospitality background of Intra Holidays will help you to provide your employees with the best Incentive Travel Package anywhere in Kerala with its relaxing Ayurvedic Massages & Yoga, Fun filled House Boat experiences in Back Waters with local Cuisines, Team Building Activities, Trekking Programs, Exciting Beach Parties, Adventurous Atmosphere with Mist Laden Hills etc…..
MICE capabilities need not be restricted to the corporate world alone. This can be something, you can consider for a wedding in the family or perhaps an annual family reunion. Most of these events are centered on a theme and you only need to let us know to make it happen.
Services offered by Intra Holidays include
Tailor-made Itineraries
Destination Management
Meeting / Conference Venue Selections
Air / Charter Flight Reservations
Hotel Liaison
VIP Servicing
Tours & Sightseeing, Cruise, Coach Transfers
Local Guide Services
Theme Parties / Team Building / Special Events
Trade Shows / Corporate Meetings / Training Seminars /
Product Launches / Local Souvenirs
Destination Wedding
Star Studded Stage Shows
Road Shows / Incentive Programs / Product Presentations
Multi Lingual Staff