Kerala, Gods Own Country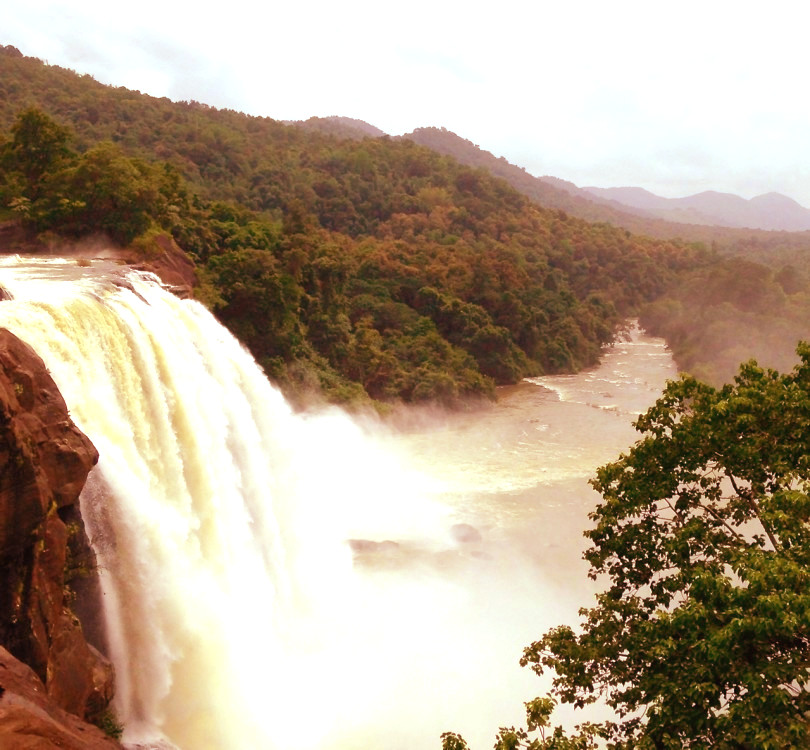 The Vision of Intra Holidays is to extensively promote the multi faceted land – Kerala, a traveller's paradise. Clad between the Western Ghats on the East and the Arabian Sea on the West, Kerala is packed with various options ranging from Golden beaches to undulating Hill Stations, Paddy Fields to Lush Green Forests, Lagoons to Pristine Backwaters, Malabar Grey Hornbill to Nilgiri Tahr, Martial art form Kalaripayattu to Classical Dance Drama Kathakali, Yoga to traditional health treatment Ayurveda altogether makes Kerala truely "Gods Own Country". 
Kerala is India's most secular state where Hindus, Christians and Muslims live in complete harmony. With its highest literacy rate Kerala stays abreast with some of the developed nations in the world. Kerala has also achieved unmatched levels of achievement in education, healthcare and social justice. Kerala is one of the fifty must-see destinations of a lifetime, one among the "ten paradises of the world" and many more when it comes to describing the breathtaking beauty of Kerala. 
With so much to explore and experience in Kerala it is advisable that you choose a travel partner who knows the place in and out and who can offer you the best experience ever. Intra Holidays is one of the best domestic tour operators in Kerala. With over a decade of experience, Intra Holidays has established itself as a renowned and trust-worthy Kerala Tour Operator. From family Vacations to Honeymoon trips, trip with friends to solo travel or even a large Group travelling together we have a Kerala Tour Package that will fit into your budget. Travel with Intra Holidays and experience Kerala – God Own Country at its best. For any queries, your friendly Travel Consultant is just a phone call away.