We are here with you to guide in a crystal way for practicing the ayurveda which focused on the historical foundation, going back to the early centuries with the help of relevant traditional medicine experts.
Revitalise your mind, body and soul – Ayurveda, is the oldest surviving complete medical system in the world. Derived from its ancient Sanskrit roots – 'ayus' (life) and 'ved' (knowledge) – and offering a rich, comprehensive outlook to a healthy life, its origins go back nearly 5000 years. Ayurveda is not simply a health care system but a form of lifestyle adopted to maintain perfect balance and harmony within the human existence.
Ayurveda thus offers a unique blend of science and philosophy that balances the physical, mental, emotional and spiritual components necessary for holistic health. At Intra Holidays we offer therapies and treatments for overall health and happiness of the individual. We have partnerships with full fledged Ayurvedic health centers and the manufacturing unit under eminent Ayurvedic physicians providing most authentic, affordable and comprehensive treatment to all ailments.


Benefits of Ayurvedic Massage
Relives pain,tension,travel fatigue etc
Gives a luster to the skin
Removes stiffness from the joints
Improves blood circulation
Flushes out waste products throughout the body
Increases the body's resistance to diseases by improving immune response
Increases stamina and sexual vitality
Increases flow of life-giving oxygen to the tissues.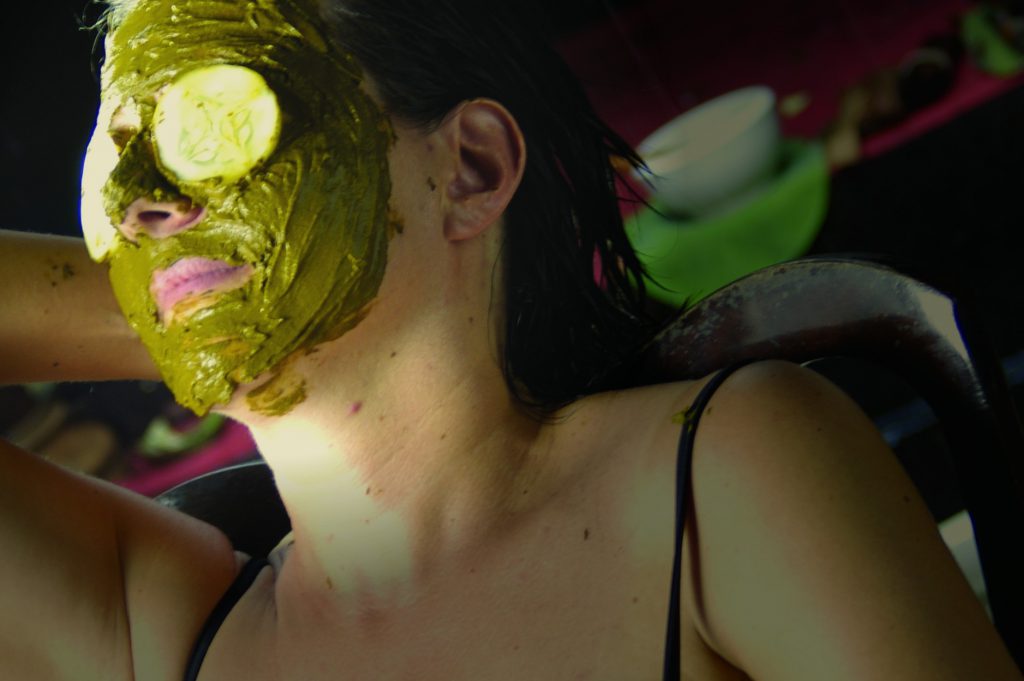 NOTE : Persons having cardiac problems,low/high blood pressure or any other illness should inform the therapist before the massage.